Social Contribution Activities
Social Contribution Activities
The SINANEN HOLDINGS Group engages in social contribution activities aimed at supporting the healthy growth of children, who will lead the future, as well as a satisfying and safe life for people in their communities.
Itsumo Arigato (Thank You) Essay Competition
Itsumo Arigato (Thank You) Essay Competition was started in 2007 when the SINANEN HOLDINGS Group celebrated its 80th anniversary as a way to give back to everyone who has supported us. The competition marked its 14th anniversary in 2020. The competition invites essays from elementary school students across Japan, calling for them to express their gratitude, which is otherwise difficult to express in an essay. Over 30,000 essays are submitted every year and the total number of applications over the past 13 years exceeded 300,000.

The SINANEN HOLDINGS Group values bonds between people. The competition is designed to spread gratitude that creates bonds in order to support the fostering of kindness and healthy growth in children.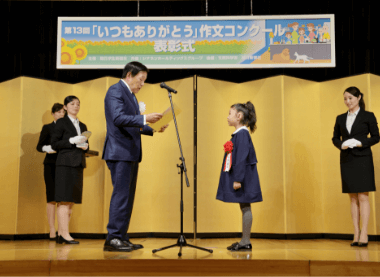 Participation in "Festival for learning"
We exhibit at an interactive festival for families which Mainichi Shimbun hosts every year in spring and summer. Various companies and NPO provide a lots of original souvenir and experience for primary schoolchildren at their booth.

We have some seminar for children about antibacterial action in everyday life, using a character called "antibacterial squadron Metaric Zeo" produced by SINANEN ZEOMIC, one of our group companies.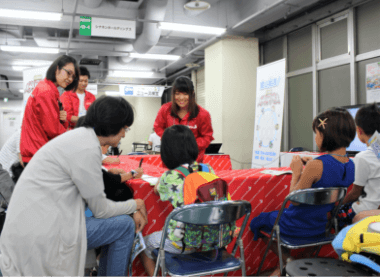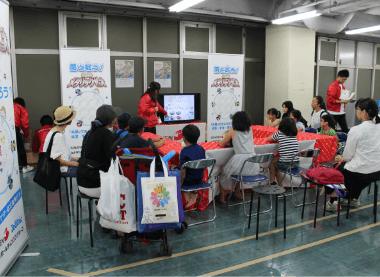 Holding of boys soccer tournament
We hold a soccer tournament for elementary school students (U-10) in Ishikawa Prefecture.
The number of participants has increased annually and now nearly 400 students both in and outside the prefecture participate in the tournament. The SINANEN HOLDINGS Group will continue to contribute to the future of children and local communities through sports.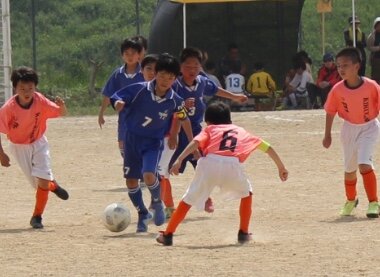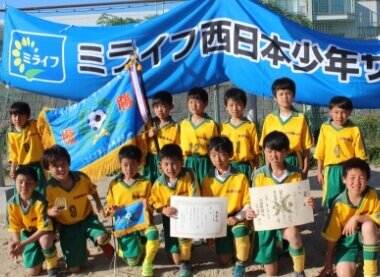 Participation in the KIDS EARTH FUND
We participate in activities of the KIDS EARTH FUND, a non-profit organization that provides economic assistance and makes donations of items such as picture books, art materials, and medical supplies to children who have been traumatized by disease, conflicts, disasters and others.

We support the activities by using children's paintings donated to the fund for corporate calendars and the art lease program, as well as by participating in workshops.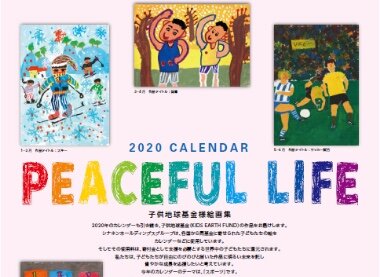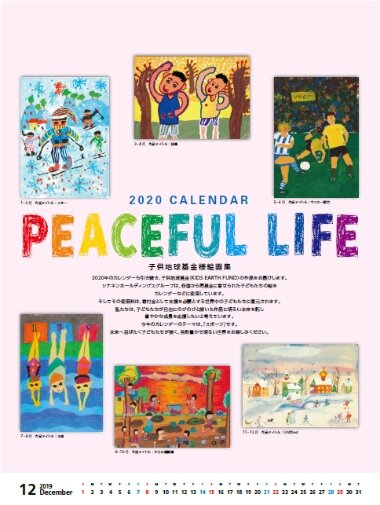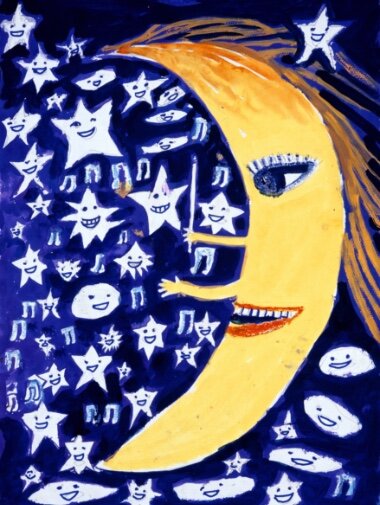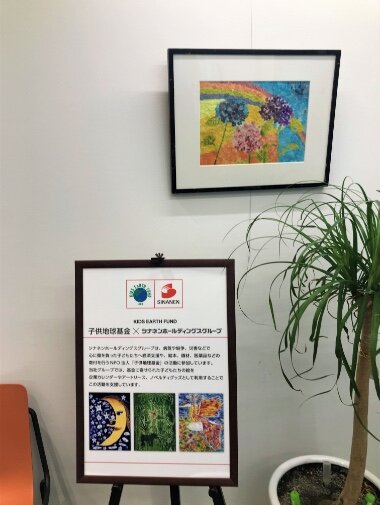 SINANEN HOLDINGS Group