Management Philosophy
Mission
Make people's lives more comfortable in every community
by providing energy and home life services
Values
Three foundations: "Shingi", "Shinshu", "Rakugyo"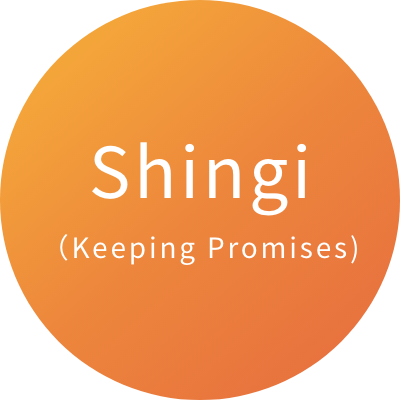 We will develop the future of our company by responding people's trust, fulfilling our responsibilities, maintaining discipline, and joining forces together.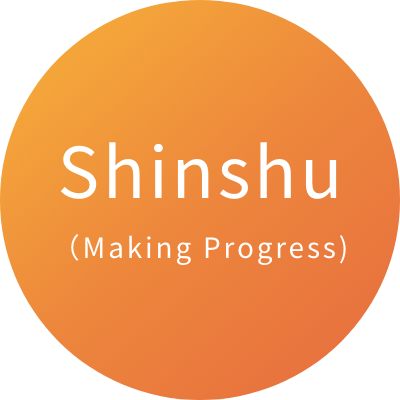 We will increase our corporate earnings by constantly moving forward, being creative, learning the needs of our customers, increasing our integrity, developing products, and giving back to society.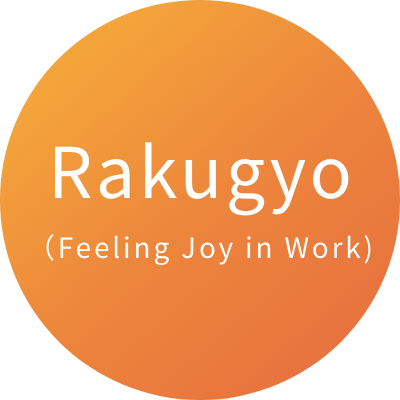 The foundation of our prosperity is to take pleasure in working for the company and create a wide network of friends, both inside and outside the company.